Welcome To
Millmoll Limited
Award-winning provider of transport, storage, distribution and logistics solutions across London and the UK. Worried about lockdown and Brexit? We offer nationwide same day storage and distribution services, Brexit warehouseing and logistics. We are an officially approved member of the Road Haulage Association (RHA) with a large fleet of tracked and fully insured Euro 6 vehicles. Our team are highly skilled and efficient which means that we are able to acommodate to your business requirements, in any fast-paced industry. We are headquartered in Dartford, Kent and have warehouses across the UK.
Learn More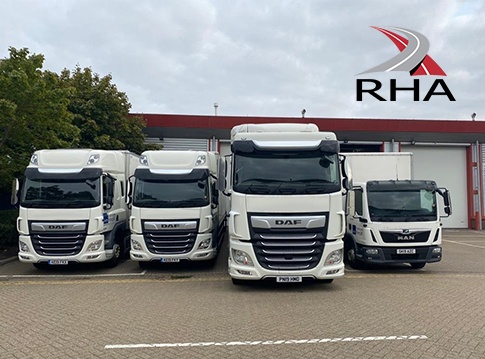 Our Philosophy
Being adaptable and flexible is the approach we take so all your storage and distribution needs are met. Every customer is different, which is why our service can be tailored by you, for you. We believe in being completely upfront and honest from the outset, and pride ourselves on responding quickly with a can-do attitude to our customers' needs to enhance their entire experience.
Our Dedication To
Customer Service
Accomplishing
Our Mission
Our commitment to provide an impeccable level of customer service is one of our most important aims at Millmoll. We work with our customers to fulfil any transport, storage or distribution requirements they have. We gather feedback on our performance from every customer so that we can make sure we are always striving for the highest level of customer satisfaction.
Last 12 Months
Performance
Items picked: 262,907
262907%
Miles driven: 1,973,837 miles
1973837%
A Selection Of
Our Locations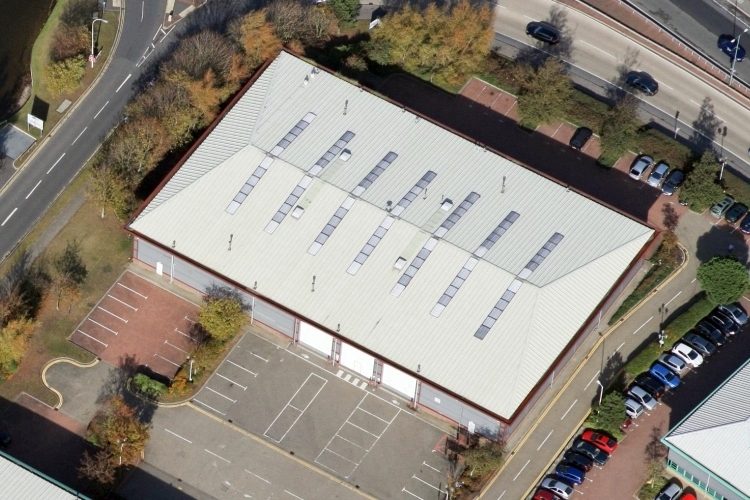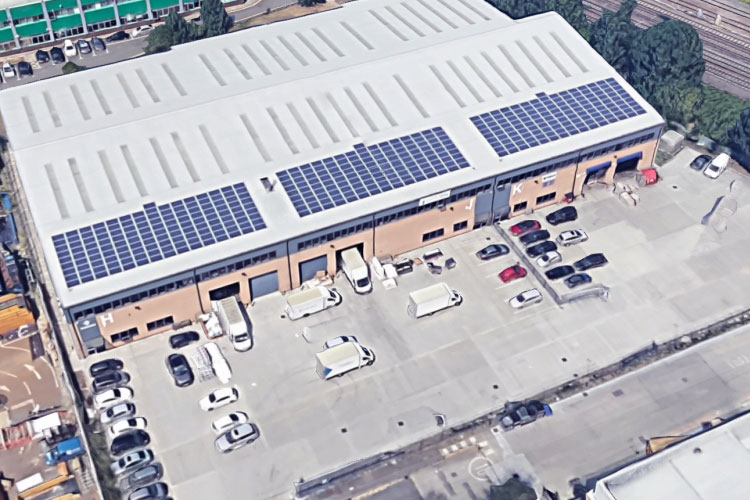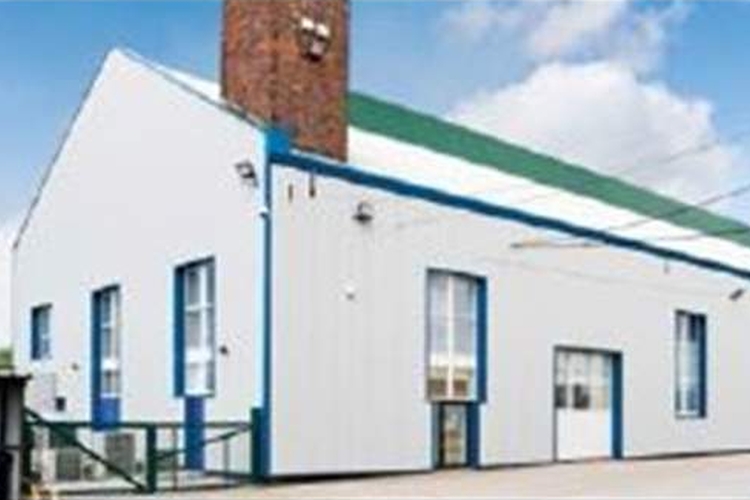 Manchester
Greater Manchester