Welcome To
Millmoll Limited
Millmoll is an award winning company that encompasses several brands within the furniture hire industry. Our growing businesses work with clients across many sectors including hospitality, corporate, educational, and charitable organisations. We are headquartered in Erith, London and have warehouses across the UK.
Learn More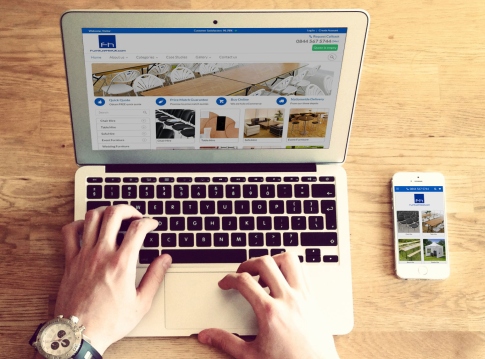 Our Philosophy
Being adaptable and flexible is the approach we take so all your furniture hire needs are met. Every customer is different, which is why our service can be tailored by you, for you. We believe in being completely upfront and honest from the outset, and pride ourselves on responding quickly with a can-do attitude to our customers' needs to enhance their entire experience.
Our Dedication To
Customer Service
Accomplishing
Our Mission
Our commitment to provide an impeccable level of customer service is an aim shared by all of our businesses. Each brand is designed so our clients can easily order the furniture they require, when and where they need it, at competitive pricing. We gather feedback on our performance from every customer and publish the results on our websites.
Details Of Our
Performance
Politeness & Helpfulness
100%
A Quite Recent
Testimonial
"Delivery and collection seamless. Would strongly recommend this company."
Victoria on 17/07/20
A Selection Of
Our Businesses